Need a Nanny in Calgary Alberta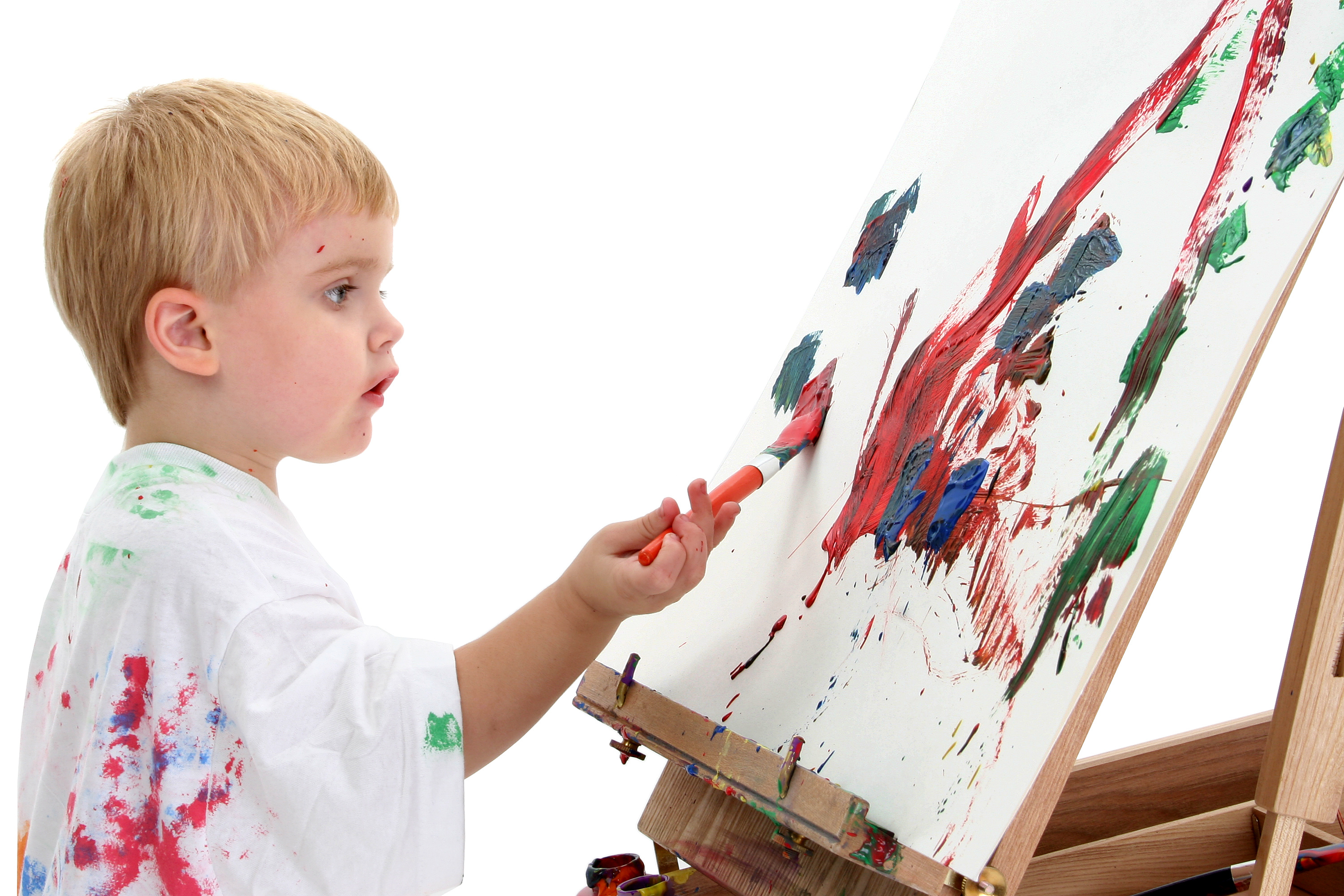 Calgary is situated on the beautiful Bow River in the province of Alberta, and as Canada's oil capital, there is always a great deal of well educated, busy professionals in need of nanny, babysitter and housekeeper services. If you are one of these hard-working families that have decided to find a caregiver to help keep your family running smoothly, then there is no better on-line service to review than needananny.ca!
There are so many different and important points to take care of when hiring a nanny, babysitter or a housekeeper and needananny.ca has them all covered for you in a concise, practical and easy to maneuver web site. Each individual listing shows a picture of the prospective caregiver along with a contact number so that you can easily get in touch. The information listing also includes such vital data as the years of experience and the kind of practice and proficiency that particular caregiver has to offer you and your family. Should you be looking to employ a nanny or babysitter that has some specialization or extra training, then that will be listed also…after all, these days many families are in need of a nanny or babysitter that can work with special needs children.
A further important and primary point of interest should be salary! On this site the different caregivers will specify their preferred wages…which will often depend on the number of children that are to be cared for, the location within Metropolitan Calgary and primarily whether this is a live-in opportunity or a live-out arrangement! You may think that you do not want to employ a nanny, housekeeper or babysitter fulltime. At "need a nanny" they understand this and can discuss with you the idea of sharing your future employee with someone who you may either know or is looking for the same thing. A nanny "share" will cut down on the cost and still allow you the peace of mind that you have some help yet, are still spending valuable time with your children. Either way needananny.ca will help you to find that perfect nanny in Calgary that is just right for your family.